Kung Fu and Tai Chi for Kids
Get off the video games, turn off the TV, come see us and have some fun. We stress fun with discipline, learning with focus, and play with respect for others.Tradition states: discipline the body, discipline the mind, set the individual free.
Kung Fu will not only make your child more physically fit, it will help prepare them for the many challenges that they will face today and for the rest of their lives.
We use a wide assortment of training methods and materials to keep the traditions of martial arts fresh and alive.
Our youth classes target coordination, strength, balance and flexibility.
Students at Monk Wise Martial Arts Academy develop self confidence, discipline, respect and focus.
If you have children and live in the Salt Lake City area it's time to visit Monk Wise. No other program for youth in Utah will challenge, stimulate, and instill confidence in your child like this one. Youth enter a fun yet challenging environment great for exercising not just their bodies but self control as well, all while learning boundaries and life skills. I have found the programs at Monk Wise to also provide youth with defense against bullying. The program developed by Shifu Woolsey goes to the core of the problem with bullies, and that is developing self-confidence in youth. Youth with greater self-confidence cope better with bullies, have better social skills, and do better in school. I fully appreciate the positive influence that Shifu Woolsey and the other instructors at Monk Wise instill in my son. I cannot stress the importance of a place like Monk Wise for your child enough. -B. Mills
Kung Fu for Youth 3-7
Our goal for youth ages 3-7 is to build an unshakable foundation. Every physiological, neurological, and psychological expert will tell you that patterns, habits, and behaviors are learned. Our commitment is that the patterns, habits, and behaviors learned at Monk Wise will not only help your children to cope with external stimulus but to also clearly understand them.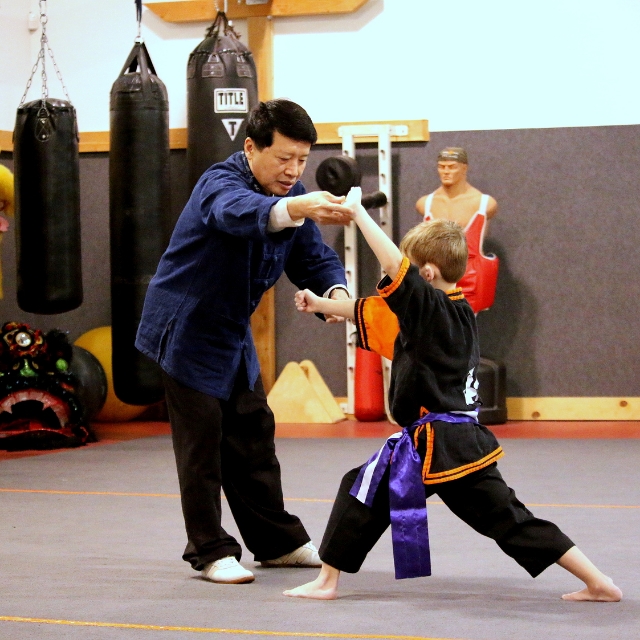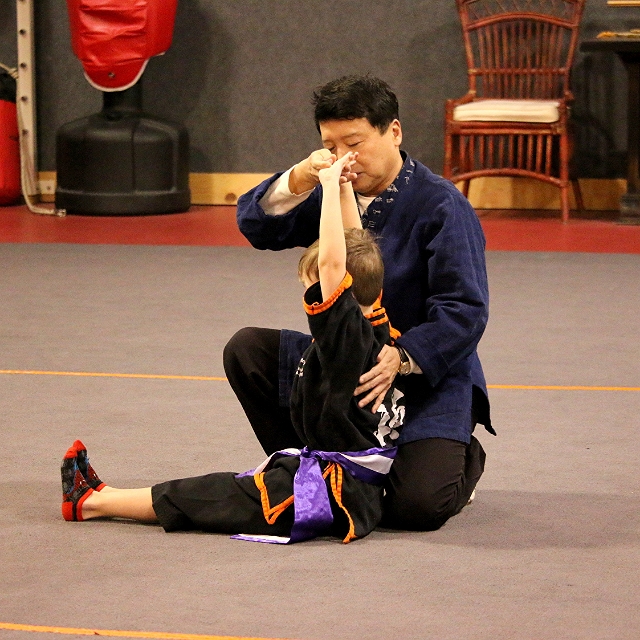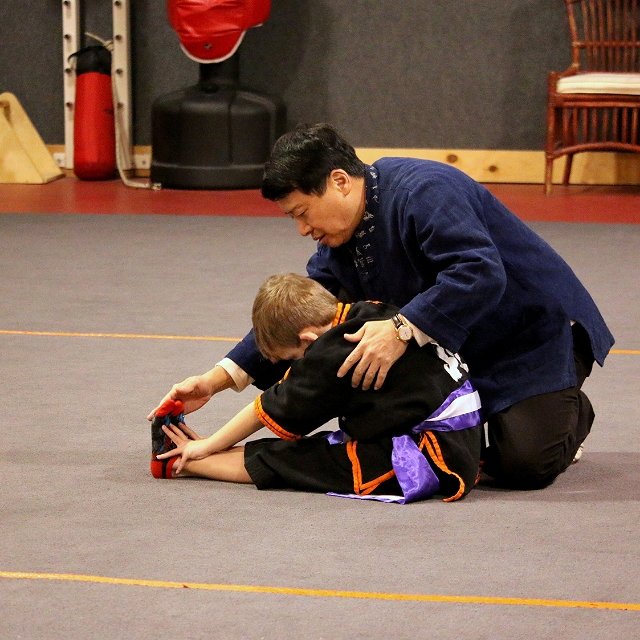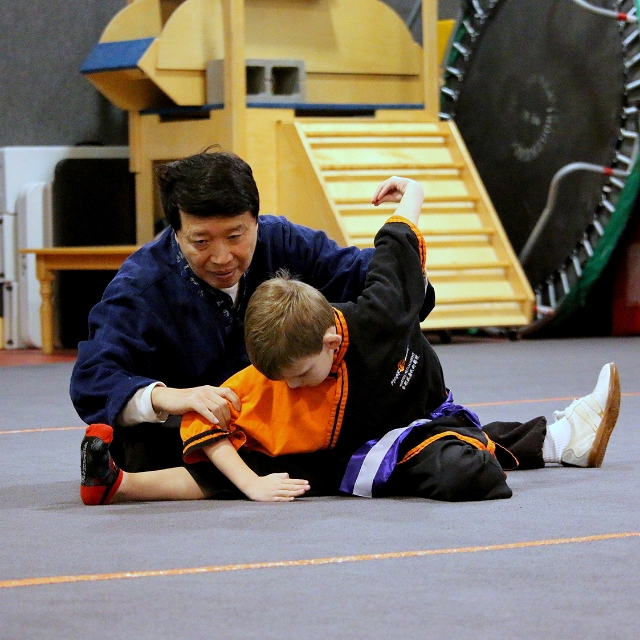 Kung Fu for Children 8-12
Children 8-12 are beginning to show an increase in physical awareness and ability. The material offered to this age group suits this development well. Monk Wise is the only school to offer an entirely separate curriculum based on age appropriateness.
Sign up for our 6 week trial
only $69.99
Our 6 week trial is a great way to see if Monk Wise is right for your family. Not only will you receive 6 weeks of world class instruction but we will give your child a FREE UNIFORM.
No worry and risk free. Just click the button below to get started.
We look forward to working with you!
Martial Arts values are old world values. You must work for what you get. To be honest and sincere. Not to take what doesn't belong to you. To work honestly for the merits we receive from others.
It's so much more than just don't lie and don't steal, but to be accountable for your actions while also holding others accountable for theirs.
Hear what our students parents have to say:
"I have seen Pierce helping his siblings in a more gentle way." "Anisa's posture has improved."
"Sam has been more respectful." "Oliver has been more driven to accomplish goals."
"When Ibrahim falls down he now protects his head and face." "Ian has confidence in doing new things."
"Isra has more patience helping her brother." "Alex is showing more respect at home with both her sister and us."
"Samira is beginning to be a self-starter." "Wyatt is doing much better at staying focused in spite of distractions."
"I like seeing Kenny trying consistently to give 100% effort." "Lucy now has a confidence in physical strength."
"Alex's physical coordination has improved a lot." "Iris is applying herself more in class and at home."
We use the animal styles to relate to different personalities, energies and body types. By training this way we are able to use our natural strengths and learn to achieve positive results in diverse situations. The most common Animal Styles covered at Monk Wise Martial Arts Academy:
Tiger – Tenacity, power and courage
Dragon – Flexibility with twisting, rising and falling
Eagle – Swift direct power, with gouging and tearing
Leopard – Speed with coordinated foot work
Monkey -High energy with unpredictable and confusing strikes
Crane – Balance and gracefulness with agility
Praying Mantis – Trapping, seizing, rhythmic movements
Snake – Suppleness and rhythmic endurance.